2016 Altamira Sor II Lacote style classical guitar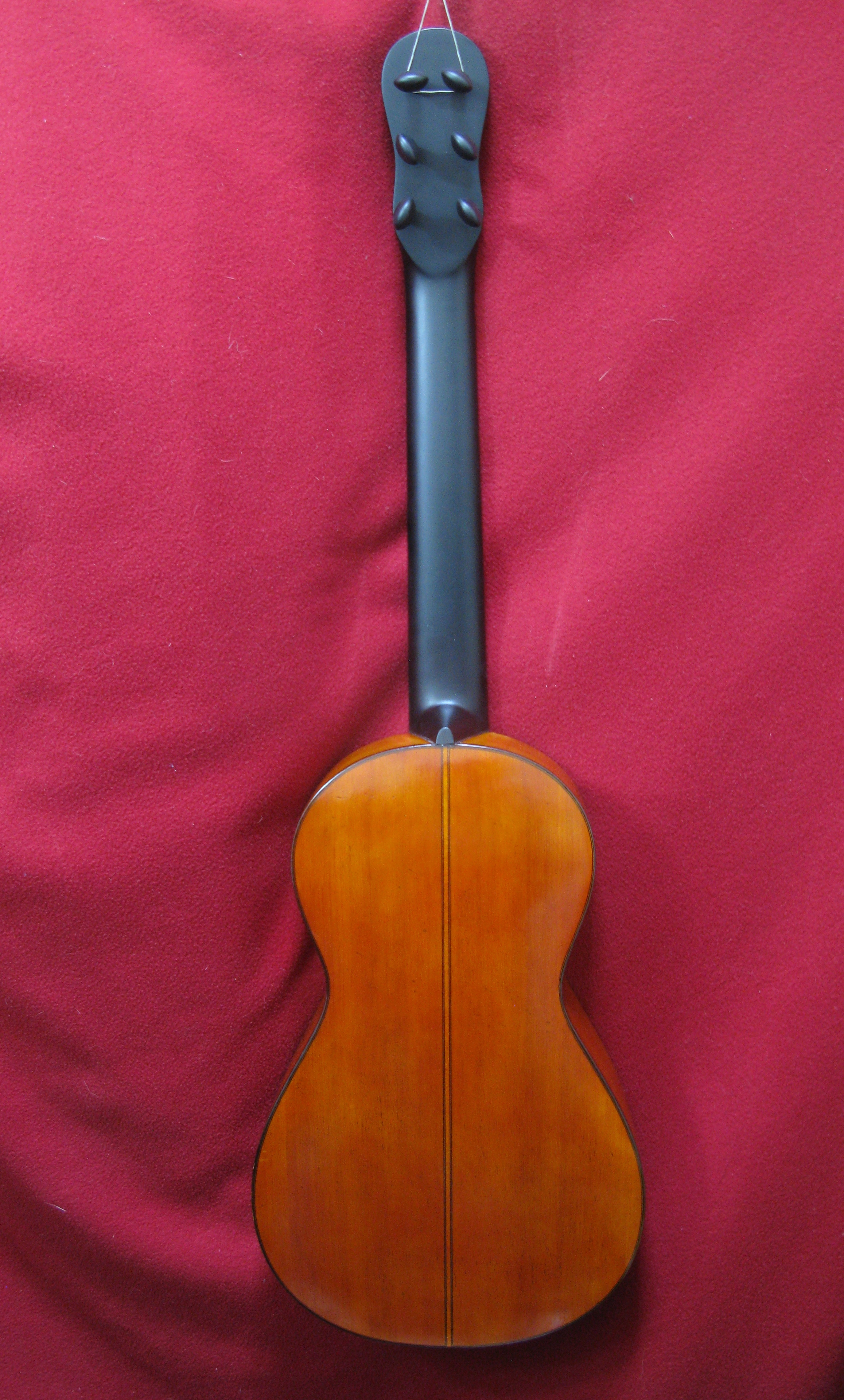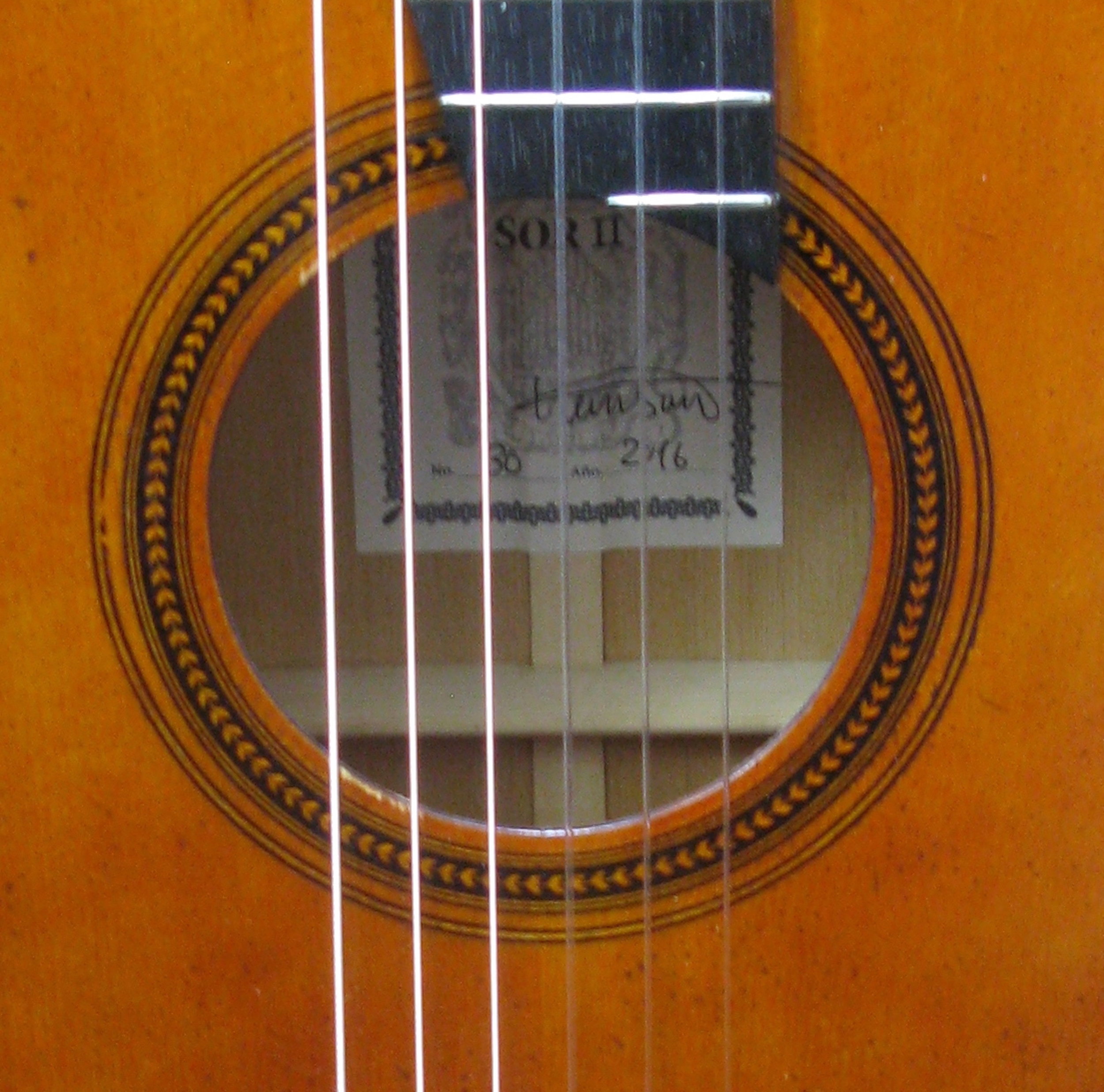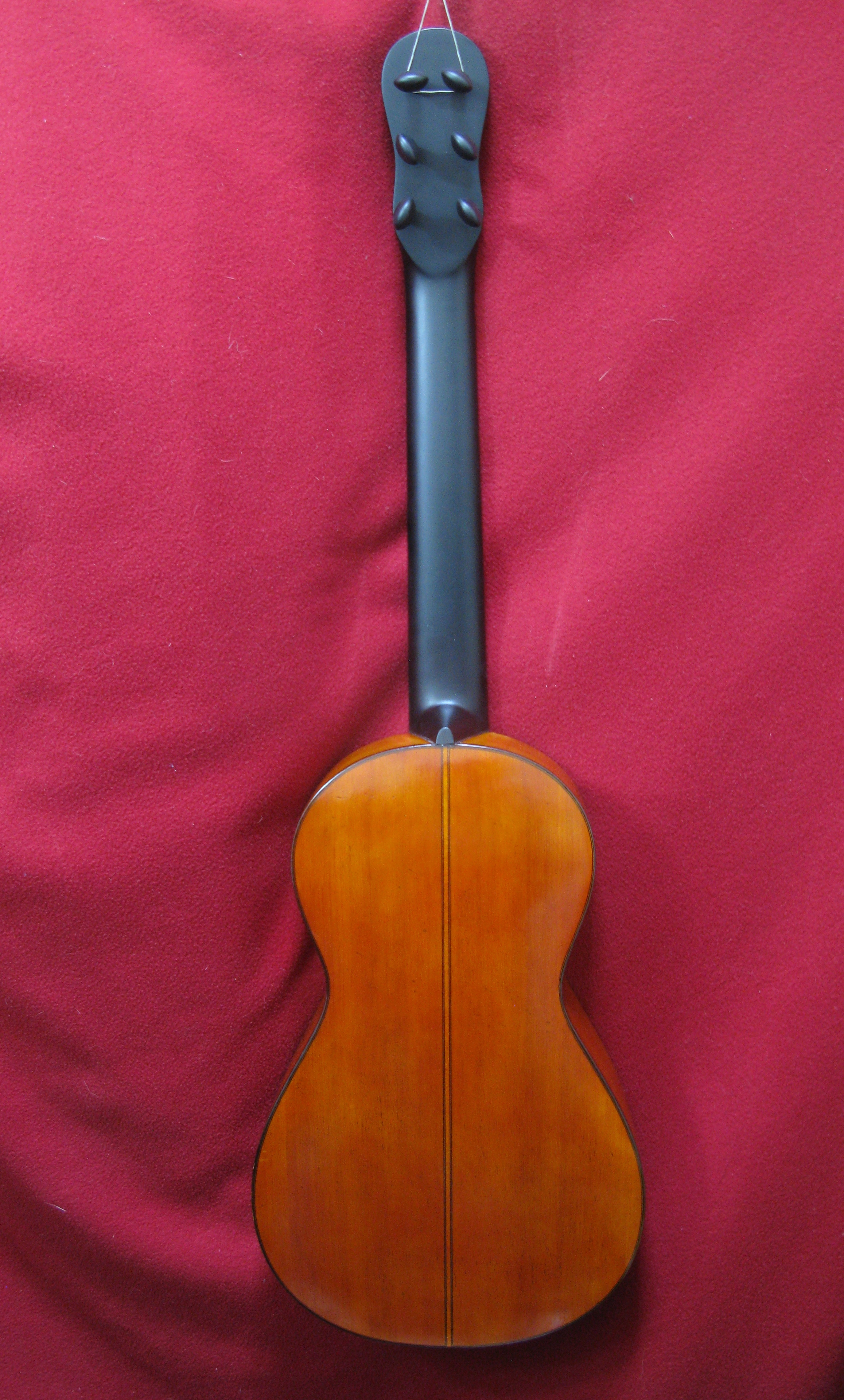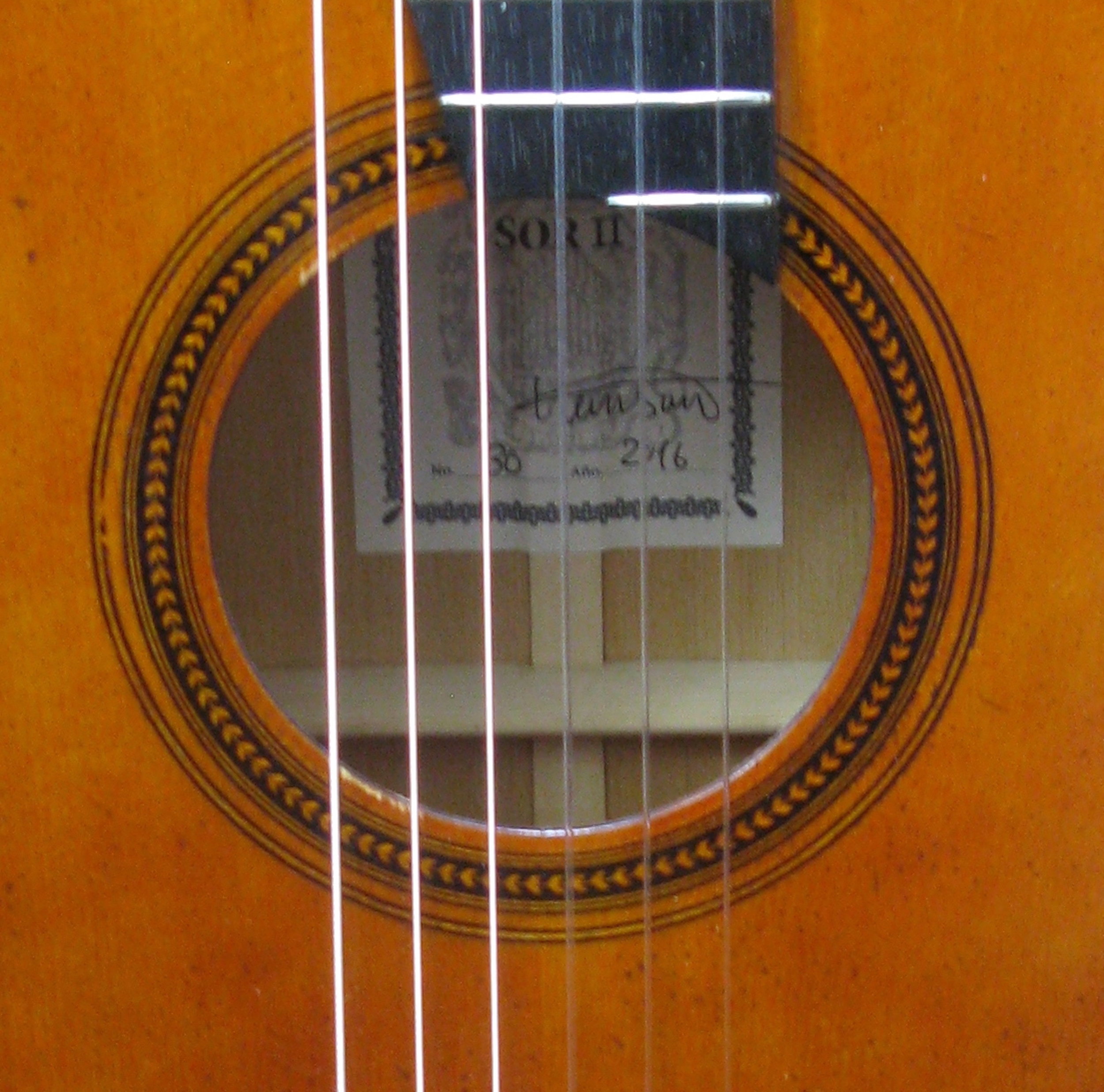 sale
2016 Altamira Sor II Lacote style classical guitar
Make: Altamira
Model: Model Sor II Lacote style classical guitar
Model Year: 2016
Top: German Spruce
Back & Sides: Cypress
Scale: 650mm
Nut: 50 mm
Finish: French Polish
Tuners: Geared pegs
Country: China
Condition: New
Location: USA- IN STOCK.
Note: This guitar can be exported without CITES permits.
This is the second generation of Altamira's Lacote style guitar-- designed to offer a Romantic period classical guitar sound which is very close to restored Lacote style guitars, and offers that an authentic tone and aesthetic suitable for romantic Renaissance and Baroque periods: introverted, warmth, subtle and gentle, elegant, full of feeling. There are a number of improvements in this model, particularly from the players view point. The pegs-- are in fact geared pegs--that like original pegs are easily to string, but rather than slipping, offer the stability and fine tuning of gears. The bridge which retaining the aesthetic of French peg bridges from 1820s to 1850s, in fact, functions like a modern tie bridge, and so is easier to tie, and offers a better break angle over the bridge for better tone. I purchased this particular guitar at the NAMM show, where in hopes of garnering orders, manufacturers generally bring their best quality examples of their models.