1969 Manuel de la Chica Concert Classical Guitar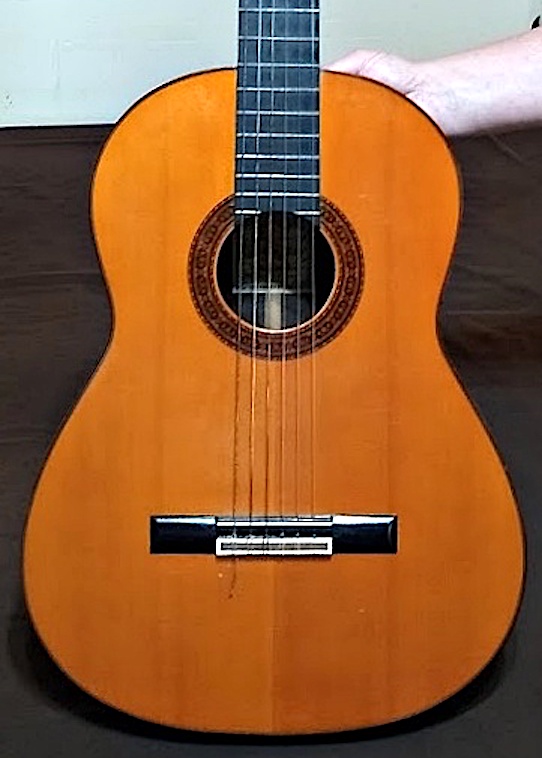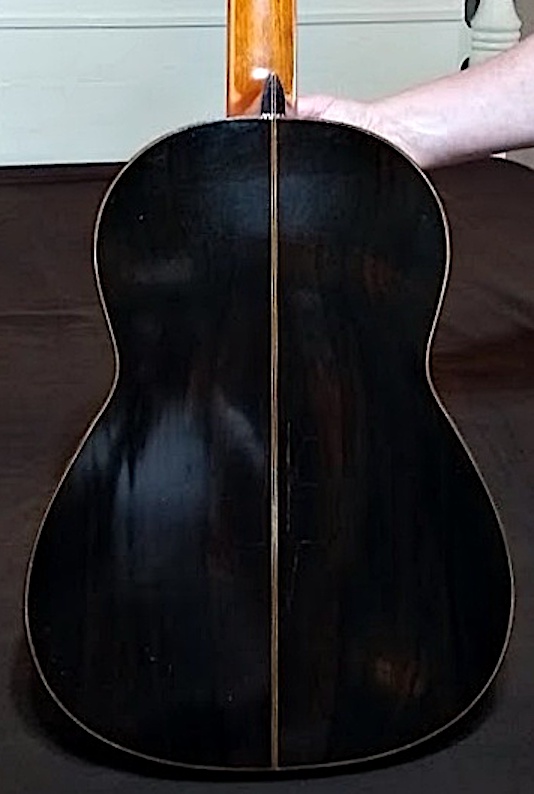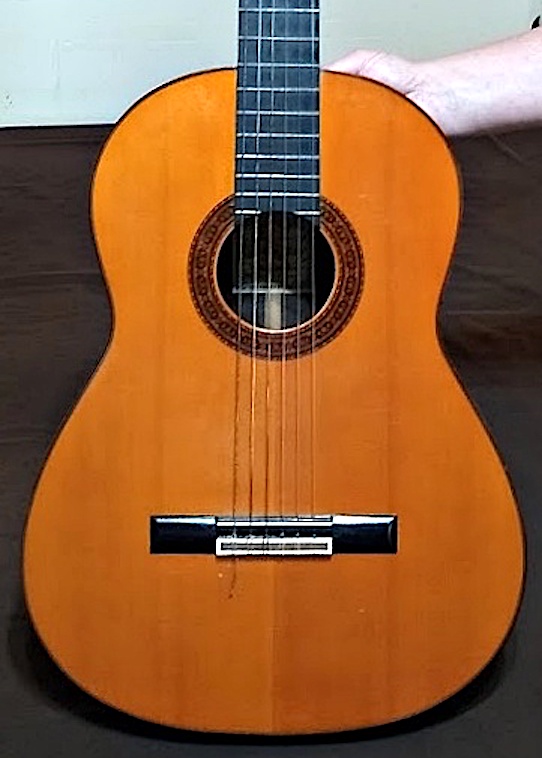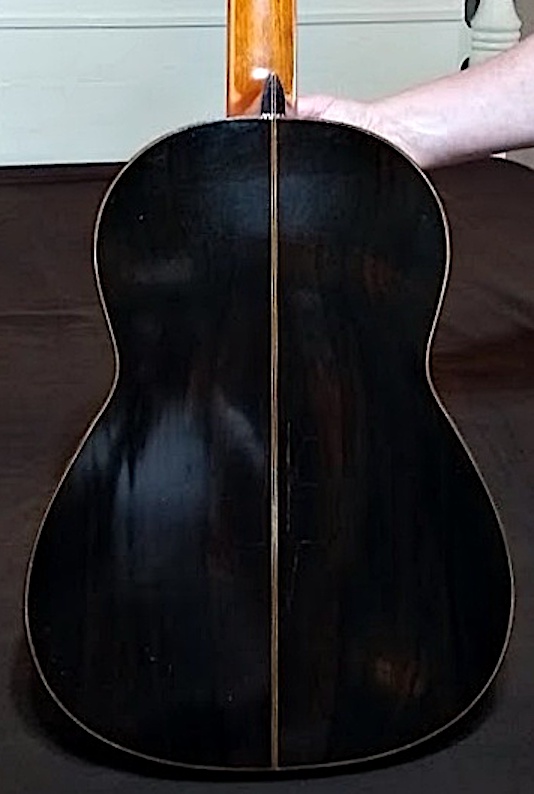 1969 Manuel de la Chica Concert Classical Guitar
Make: Manuel de la Chica
Model: Concert Classical Guitar
Model Year: 1969
Label: Signed.
Top: German Spruce
Back & Sides: South American Rosewood
Scale: 664mm
Nut: 52mm
Finish: Lacquer
Tuners: Lyra style
Country of manufacture: Spain
Condition: Used - Excellent
Location: USA
NOTE: This guitar is made with of rosewood, and so cannot be exported unless the owner can provide a CITES permit.
Manuel de la Chica (1911-1998) is widely regarded among cognoscenti as having been of the great Spanish luthiers of the second half of the 20th century, and among the influential masters in the Granada school. Like many Spanish guitar makers, Manuel began his working life as a cabinet maker, and worked at his until the late 1930s, when he began to visit the shop of a guitar maker, Pepe "el de la Alhambra" on the calle Correo Viejo, and inspired by Pepe, he decided to build guitars and opened a workshop at Placeta de la Silleria, no 8 in Granada. Already familiar with tools, woods, and having studied a little about acoustics, without any apprenticeship, he began to copy the guitars of Santos Hernandez. Over time, his guitar he began to evolve his own designs and his guitars were played by Andrés Segovia, Celedonio Romero, Luis Sanchez, Manuel Cano and Sebastian Maroto. He also attracted a number of disciples including Antonio Lopez of Paris, Francisco Manuel Diaz of Granada, and Pedro Maldonado of Malaga. Manuel de la Chica retired in 1973 due to poor health, but lived another 25 years.
This particular guitar is currently set up as a classical guitar, and has a lovely tonal quality, but it seems to have been used at some point in its history as a flamenca negra— and as evidenced by the finish seems to have had a glopeador (tap plate) that has been removed, and has some nail marks near the sound hole consistent with flamenco use. Like many of guitars of this age, there as nicks and scratches on the top and back. The lacquer finish shows some crazing, and there is a repaired crack on the back, which was professionally repaired by Bob Mattingly at World of Strings in Long Beach, CA. The original machines were also replaced by Bob Mattingly. Otherwise the guitar is in excellent condition, and is set up property, and is comfortable to play. Manuel de la Chica guitars are rare as his out put was small. He certainly didn't build more than 15 guitars a year. Because demand for his work is greater than supply, his guitars command a hefty premium-- I have seen them go for well over $12,000 US.