1997 David Daily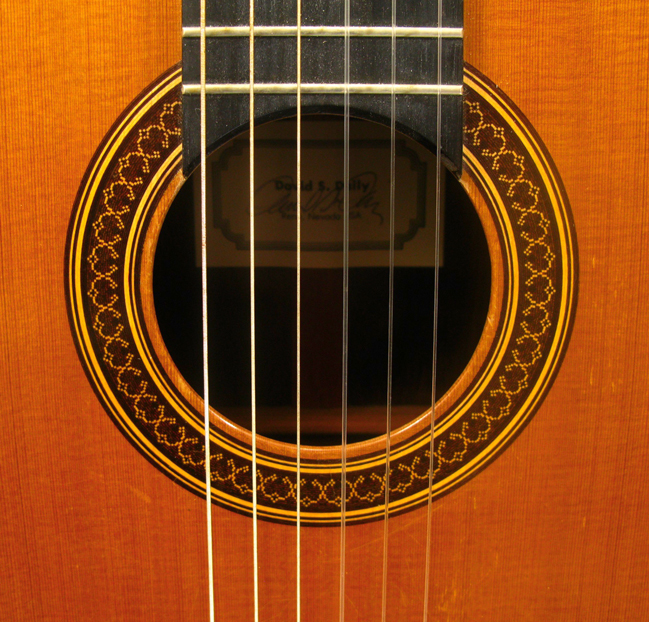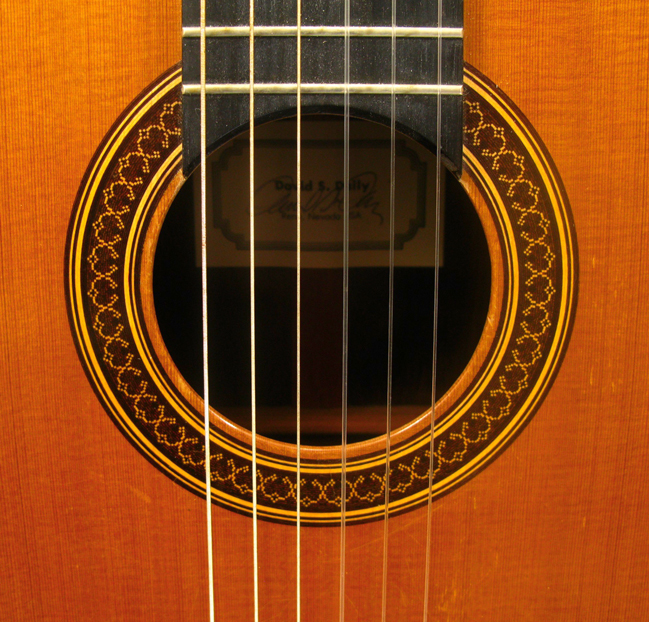 1997 David Daily
Make: David Daily
Model: Concert Classical Guitar
Model Year: 1997
Top: Red cedar
Back & Sides: Brazilian Rosewood
Scale: 650mm
Nut: 52mm
Finish: French Polish
Tuners:
Country: USA
Condition: Used - Excellent
Location: USA
NOTES: This guitar contains rosewood (dalbergia), and cannot be exported without a CITES permit.
This distinguished American luthier who have been building for over 30 years has earned a great reputation for his fine work. This is a concert guitar with a red cedar top, Brazilian rosewood back and sides. It is French polished. The guitar is in excellent condition, with exception of some minor scratches and playing wear, nothing that could not be easily touched up with French polish.