2008 Teodoro Perez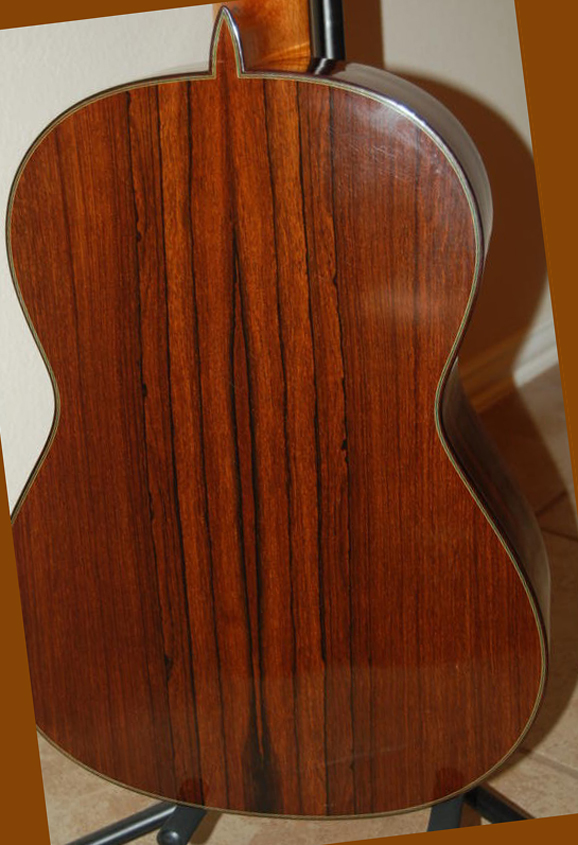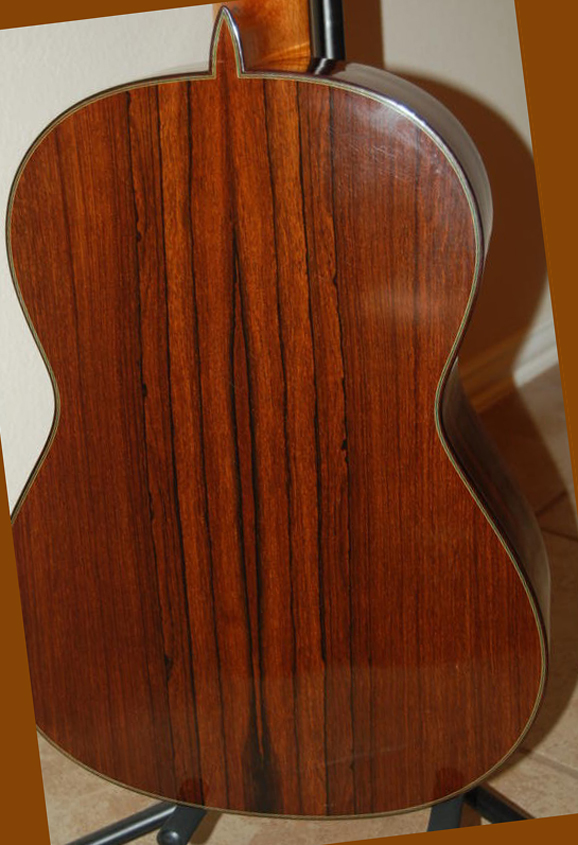 2008 Teodoro Perez
Make: Teodoro Perez
Model: Maestro Model Concert Classical Guitar
Model Year: 2008
Top: German Spruce
Back & Sides: Madagascar rosewood
Scale: 650mm
Nut: 52mm
Finish: French polish
Tuners: Delux Engraved Fustero
Country: Spain
Condition: Used - Near Mint
Location: USA
NOTES: This guitar contains rosewood (dalbergia), and cannot be exported without a CITES permit.
Teodoro Perez (b.1952) is one of the great luthiers trained by Jose Ramirez III. He began his apprenticeship with Ramirez in 1966 and world there until 1992, during which time he made some 1,400 guitars for Ramirez. After leaving Ramirez he formed a partnership with Mariano Tezanos and labeled there guitars M. Tezanos Perez. He has recently began building on his own, under his own name. He makes three models: Concert, Maestro, and Maestro Especial. This guitar is his Maestro model. It sound is focus, rich, expressive, and powerful. This guitar is in near mint condition. There is one string burn behind the 1st string, and another couple of nail dings on the top are very light and almost invisible , and so could hardly be consider as 'cosmetic damage'.