2001 Stephan Connor Concert Classical Guitar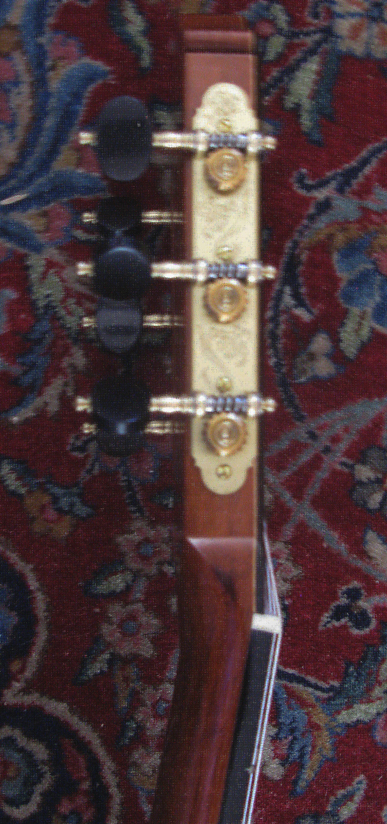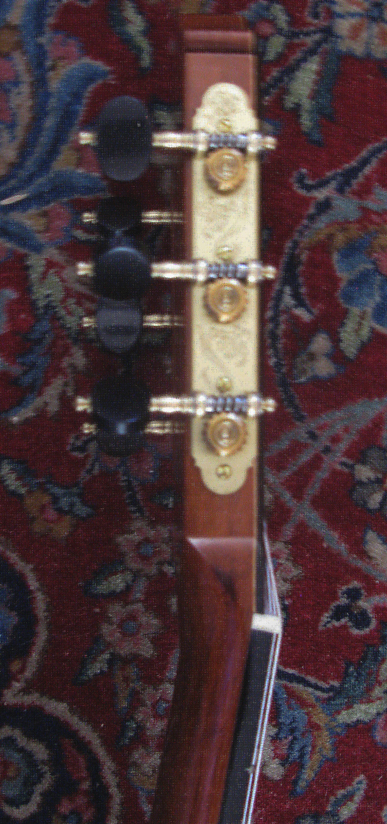 2001 Stephan Connor Concert Classical Guitar
Maker: Stephan Connor
Year: 2001
Model: Concert Classical Guitar
Top: German Spruce
Back and sides: Madagascar rosewood
Make of machines: Alessi premium
String Scale: 660mm
Width of Fingerboard at nut in mm: 53mm
Finish: French polished
Made: USA
Location: USA
NOTES: This guitar contains rosewood (dalbergia), and cannot be exported without a CITES permit.
Stephan Connor is a luthier in Cap Cod, Mass. who specializes in build concert quality classical guitars. He has been building guitars since 1994, and has earned a reputation as one of the best American classical guitar makers. While his guitars are rooted in the Spanish tradition, he has developed his bracing patterns and the other elements that control the quality of sound and provide ample projection for the concert hall. To quote Elliot Fisk, Stephan's "instruments have poetry, power, clarity and that extra, indefinable magic that makes playing them a joy and inspiration." These qualities have lead many well-know guitarists including, Eliot Fisk, Angel Romero, Sergio and Odair Assad, David Tanenbaum, Frank Wallace, and Stephen Mattlingly among many others to purchase his guitars. Stephan uses traditional techniques of building by hand, using the finest materials available so his production is limited to about 18 guitars a year.
This guitar was made in 2001, and is a particularly good example of Stephan's work. The guitar is owner by a professor of guitar at a major university, who has decided to sell a few of his guitars. This guitar has been meticulously cared for, and aside from a few minor nail marks, it is in nearly mint condition. The set up is perfect, and the guitar plays wonderfully.