1981 J.A. Pantoja Martin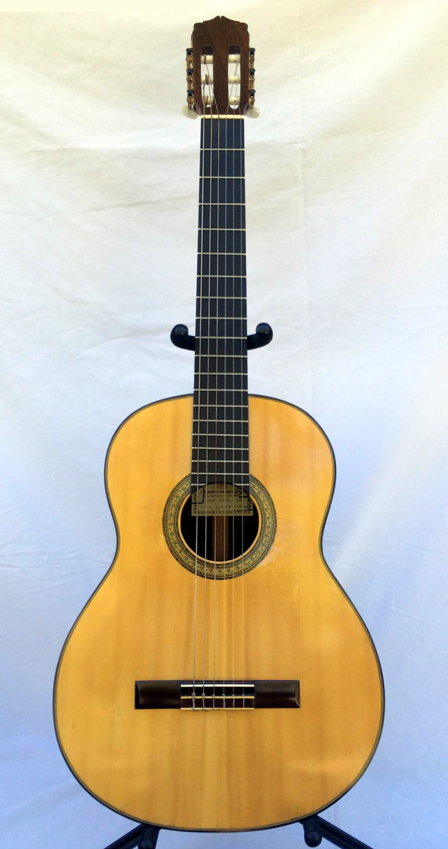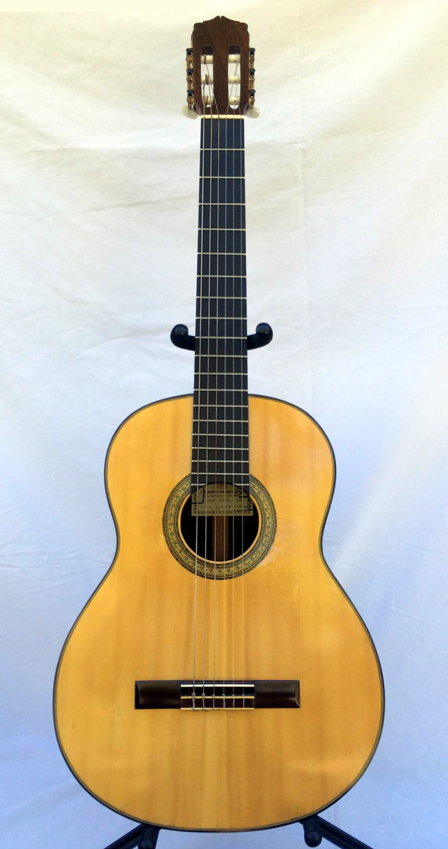 1981 J.A. Pantoja Martin
Make: J.A. Pantoja Martin
Model: Concert Flamenca Negra Guitar
Model Year: 1981
Top: German Spruce
Back & Sides: Figured Rosewood
Scale: 660mm
Nut: 52mm
Finish: French Polish
Tuners: Schaller (Lyra Style)
Country: Spain
Condition: Used - Excellent
Location: USA
NOTES: This guitar contains rosewood (dalbergia), and cannot be exported without a CITES permit.
Jose Alberto Pantoja Martín, (1931-2013) was born in Marón de la Frontera, the Spanish luthier learned the rudiments of the artin the workshop of Manuel Ortega Sousa, the guitar maker in Sevilla who also trained Andres Dominguez Guerrero, but also received valuable advice from makers, such as Juan Montero Aguilera in Cordoba. He began building guitars in 1962, and opened his own workshop in 1967 in Sevilla building guitars until he died in 2013. J. A. Pantoja Martin trained a number of luthiers, among them Frank Reijkers of the Netherlands and Maximiano Fontiveros Sola. Jose was old school, building completely by hand, using traditional tools, methods and designs. His flamenco guitars are vibrant and have been bought by such great guitarists as Paco de Lucia, Sabicas, Los Panchos and the Mariachis de Santa Rosa (Mexico). The guitar is French polished, so there are several nicks on the top that the luthier German Vasquez Rubio has touched up and buffed. There are no nail marks, string burns, gouges to the wood. A scratch on the back has been buffed. German also stablized a couple of non-pentrating grain checks adjacent to the fingerboard, did a refret job, and installed a new golpeador. The guitar has no structural issues, and also has been recently set-up by Gustavo. It comes with a HSC hardcase.