2018 Juan Fabian Labella Manjon Concert Flamenco Guitar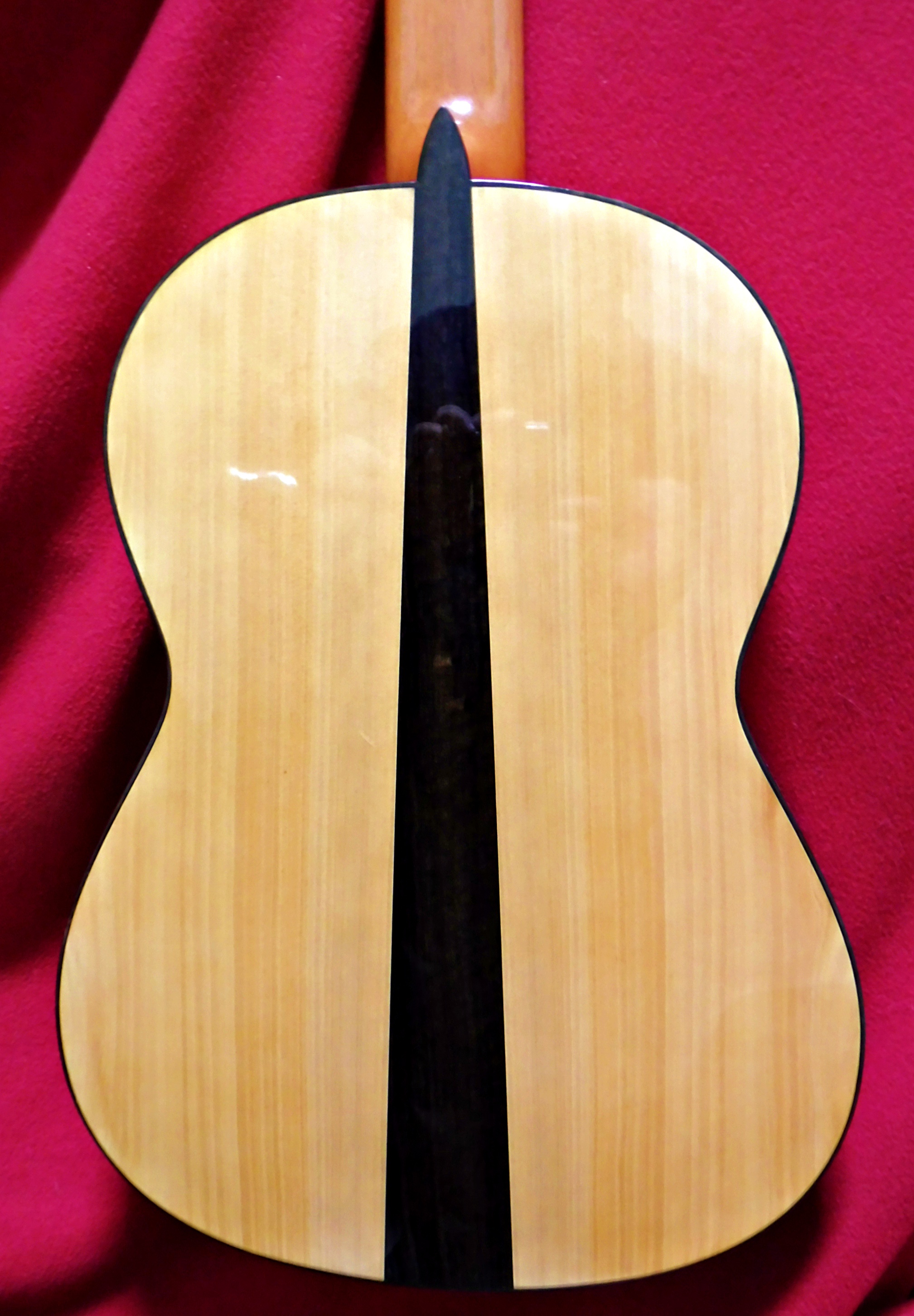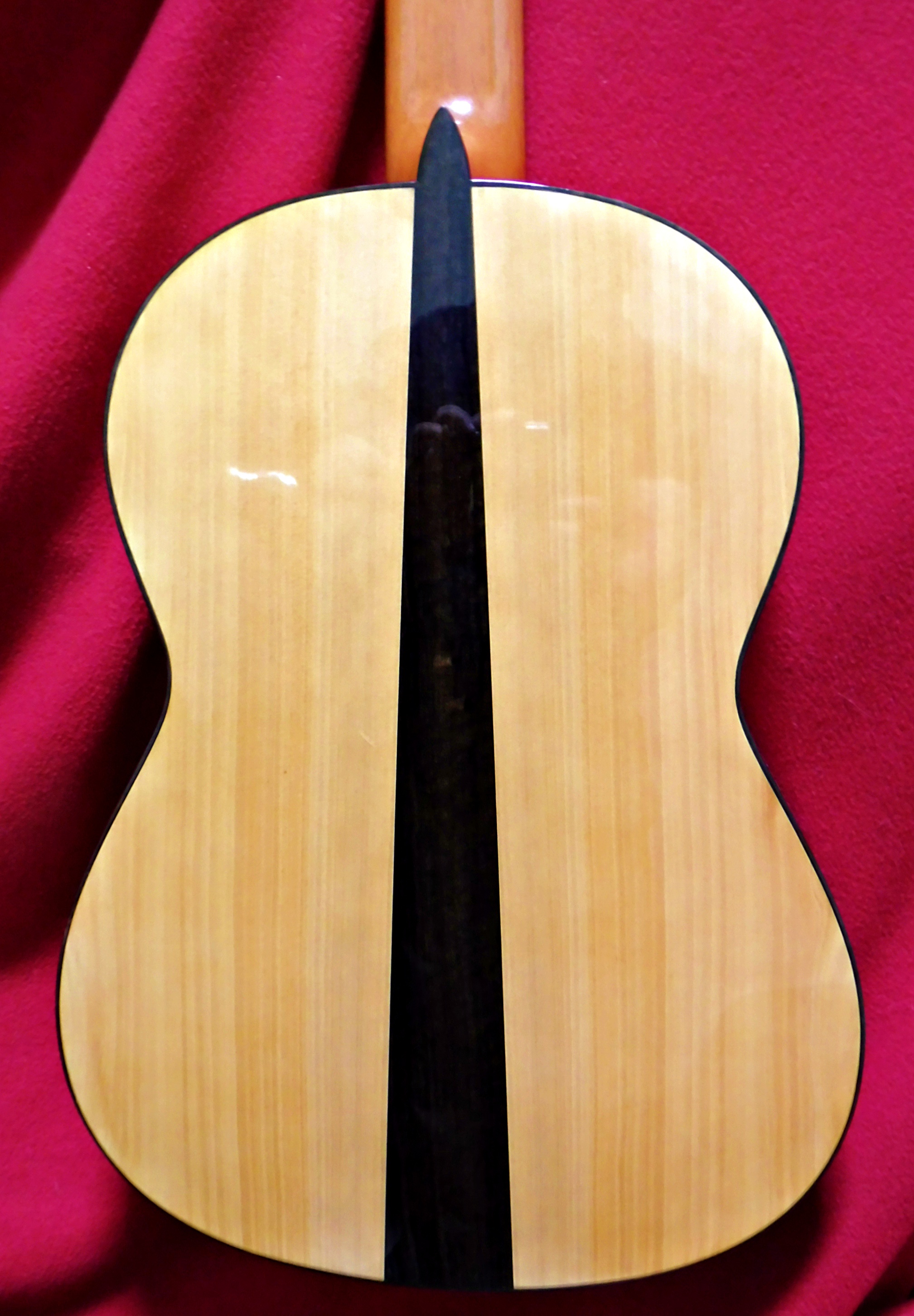 2018 Juan Fabian Labella Manjon Concert Flamenco Guitar
Make: Juan Fabian Labella Manjon
Model: Concert Flamenca Guitar
Model Year: 2018
Top: German Spruce
Back & Sides: Spanish Cypress
Scale: 650mm
Nut: 52mm
Finish: French polish
Tuners: Gotoh premium
Strings: Savarez Corum Crystal medium tension
Country: Spain
Condition: New
Location: Tucson, In-stock
Notes: Available worldwide, contains no woods that require CITES permits to import or export.
Born in Aldeire, Granada in 1965, Juan Fabian LaBella Manjon took courses at the INEM that introduced him to guitar making. He then apprenticed with Jesus Bellido. In 1995, he began building his own guitars. Unlike many makers, Juan's prefers to build entirely by hand-- using virtually no power tools. He does so, despite this being more time consuming, because it allows him to fully control each and every one of the steps in the construction process. He uses only the best quality materials, and his guitars are french polished with an improved shellac that which is the result of much study and numerous tests, and which is more resistant to scratches and abrasions, and so offers increased protection, without altering the quality of sound. This particular guitar is made with a wonderful, perfectly quarter sawn, close grain spruce top that has obviously been aged for many years, as offers a miraculous clarity of tone as well as an openness of sound that one usually only sees in older instruments. Tonally, this guitar reminds me of my 1923 Santos Hernandez flamenco: it is vibrant, powerful, lively, with very quick attack. Its basses are fully bodied. The trebles sing powerfully. Its has all the bark and rasp that one expects in a first rate flamenco guitar. More importantly, the set up is perfect and plays like a dream.