2018 Pedro Maldonado Ronda Especial Flamenco Guitar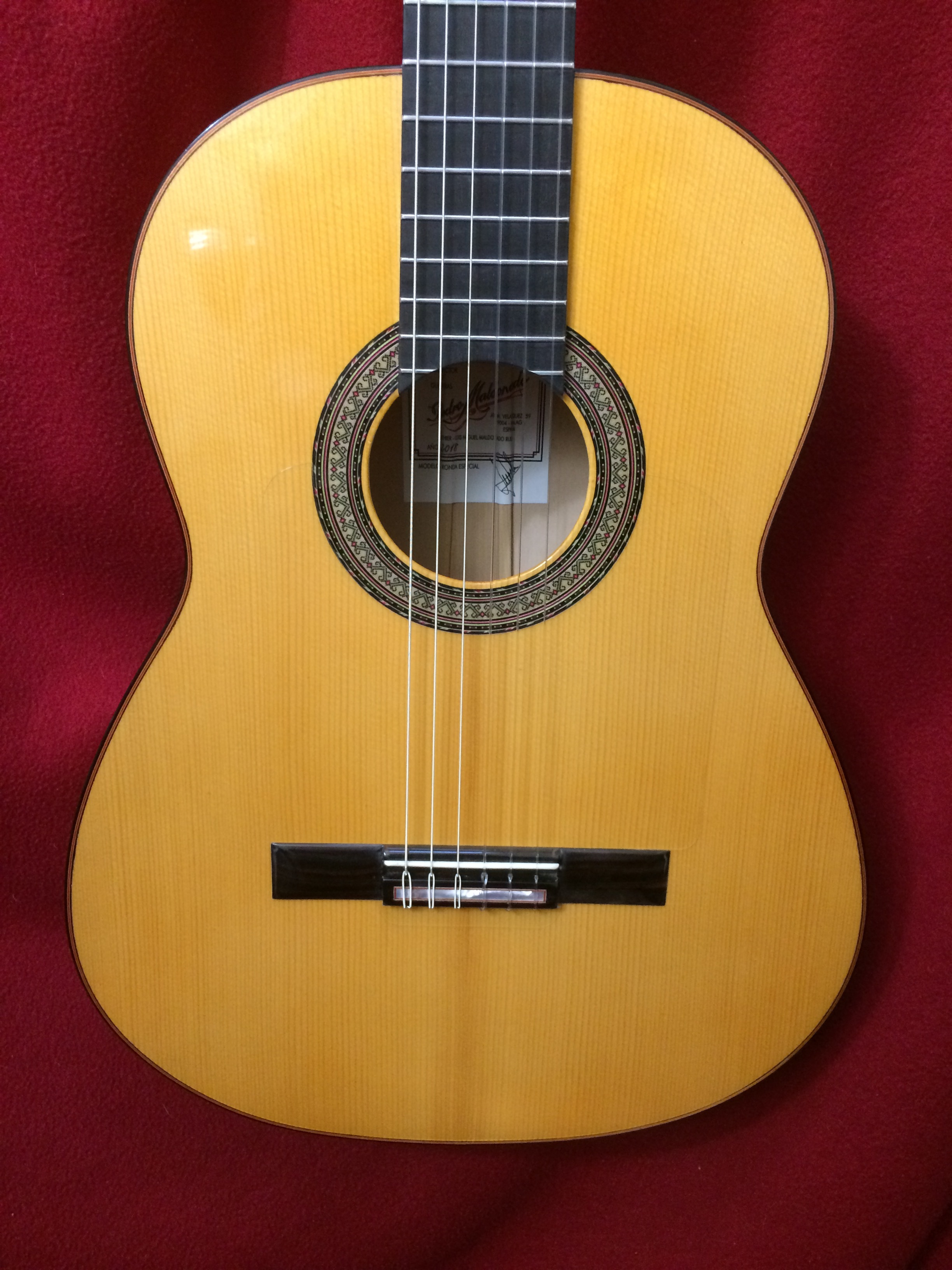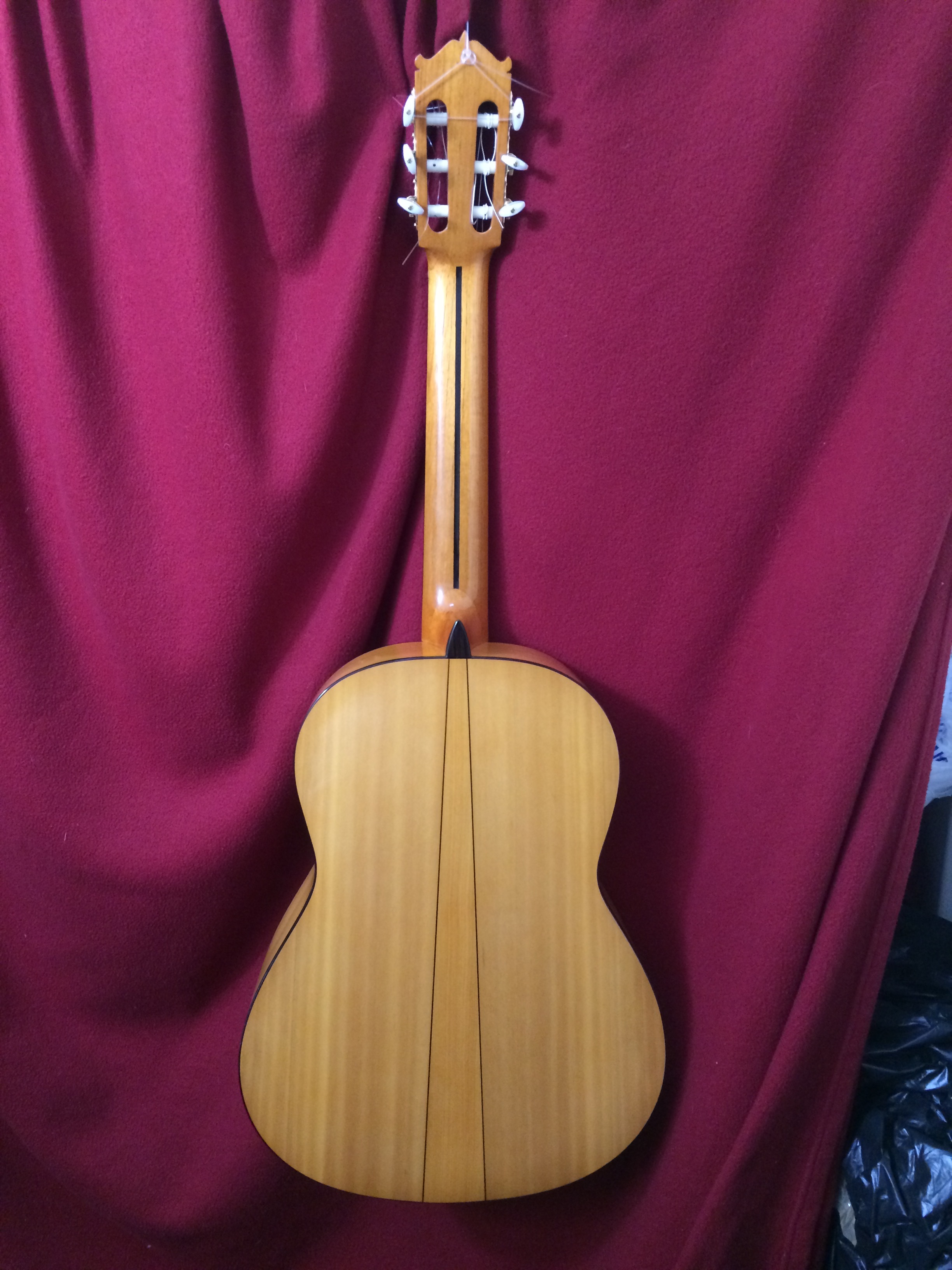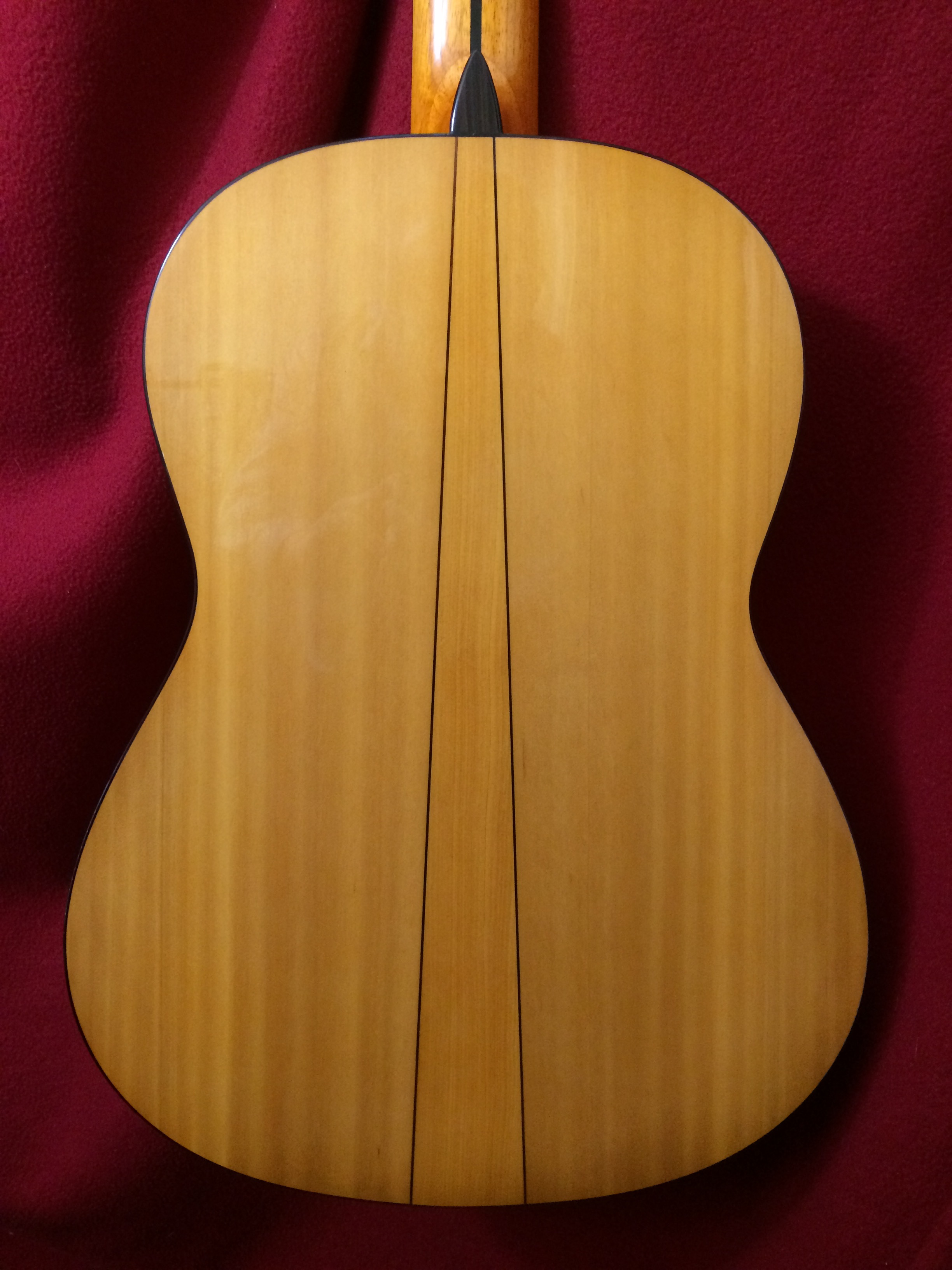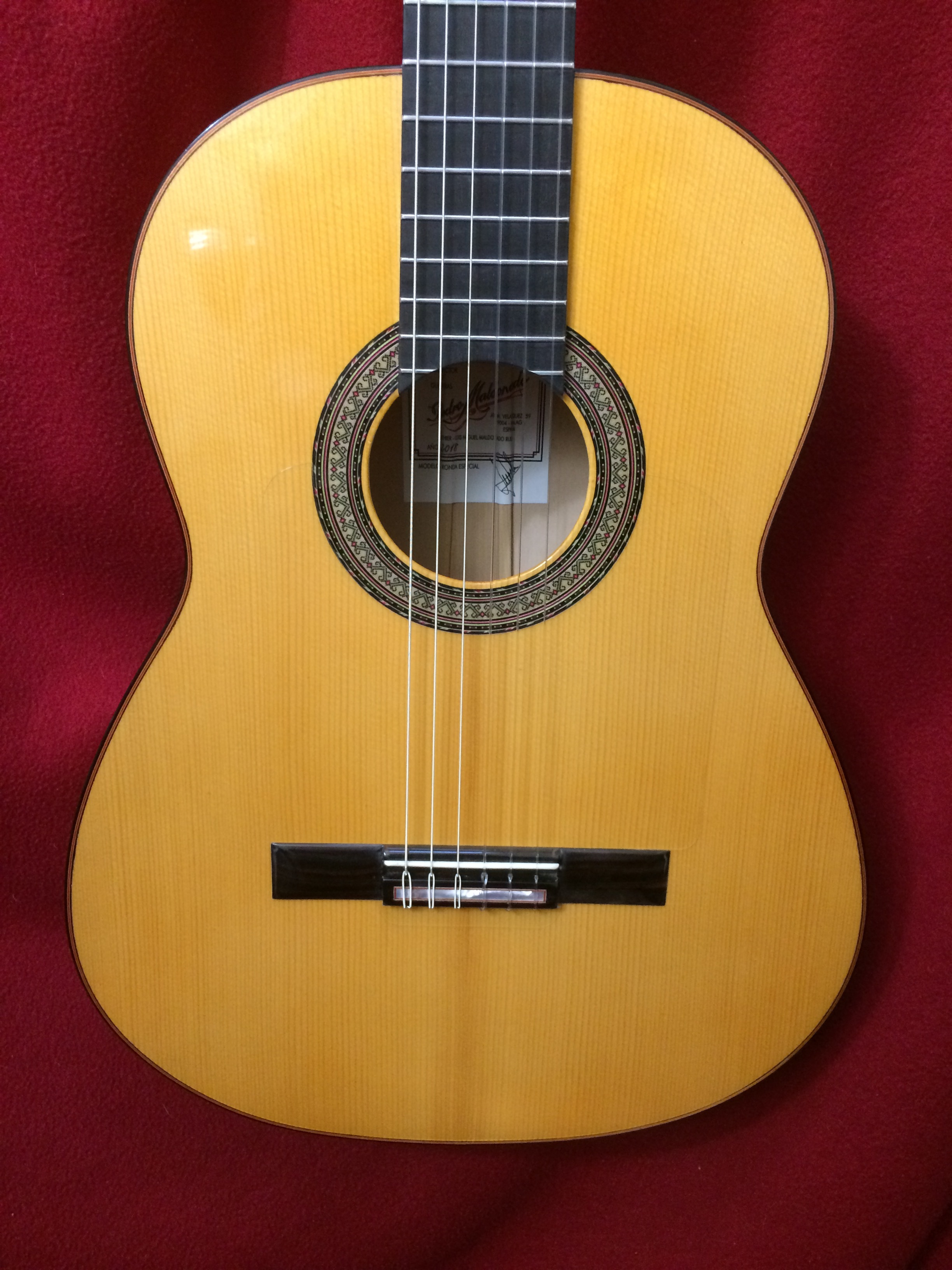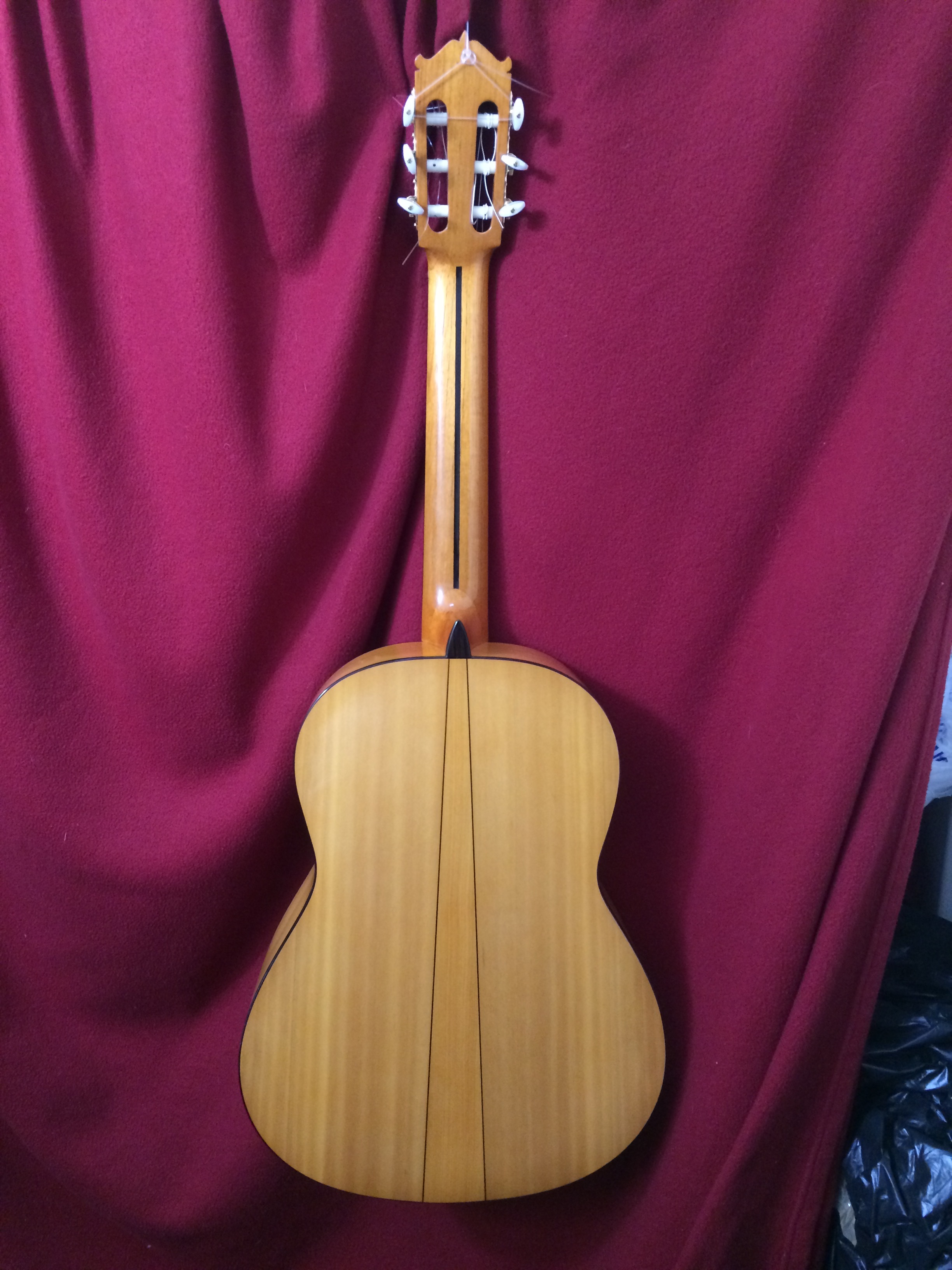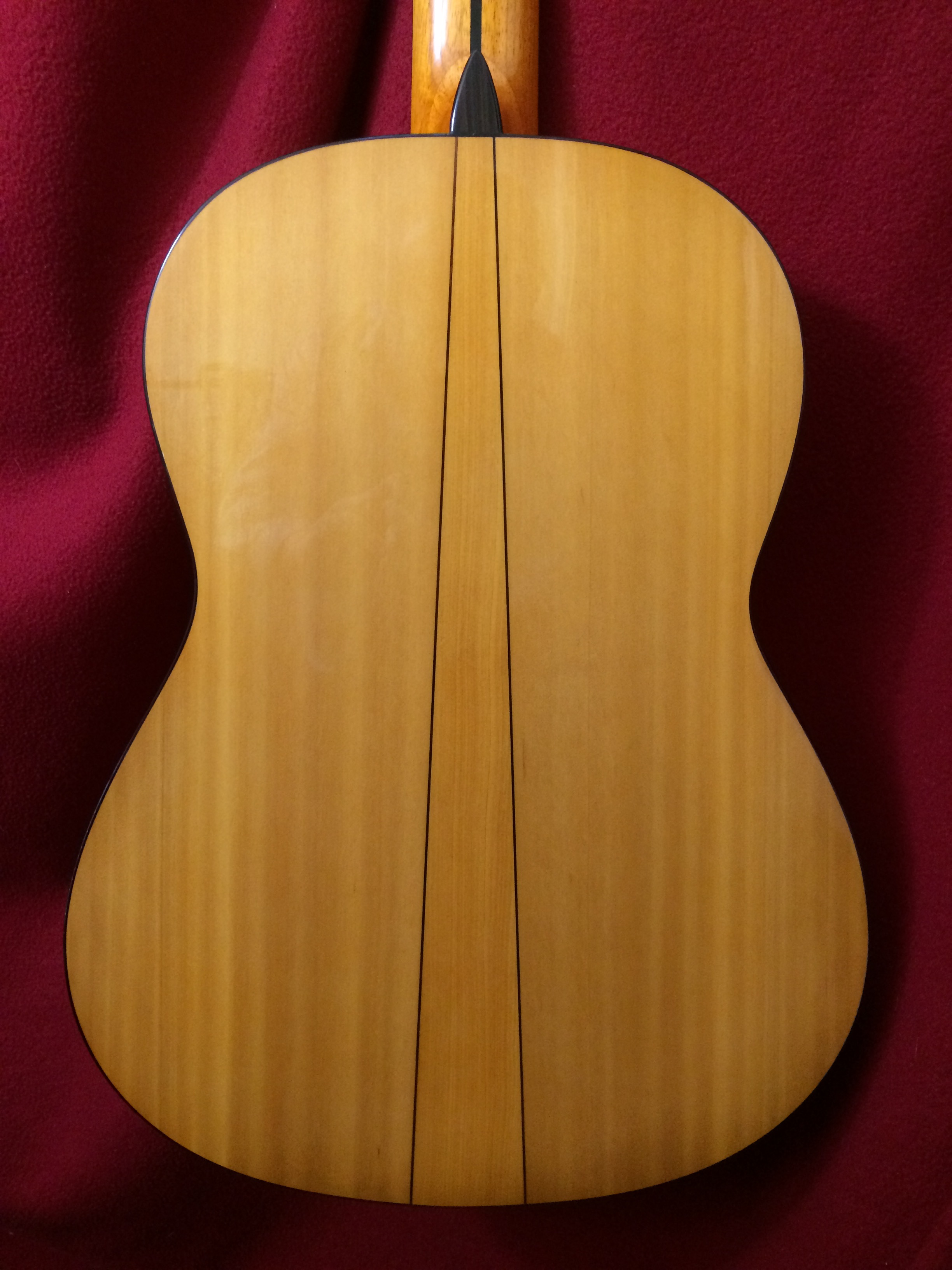 sold out
2018 Pedro Maldonado Ronda Especial Flamenco Guitar
Make: Pedro Maldonado
Model: Ronda Especial Concert Flamenca Guitar
Model Year: 2018
Top: German Spruce
Back & Sides: Spanish Cypress
Scale: 652mm
Nut: 52mm
Finish: Lacquer
Tuners: Rubner (German)
Country: Spain
Condition: New
Location: In-stock, Tucson
Notes: Available worldwide, contains no woods that require CITES permits to import or export.
The Spanish luthier Pedro Maldonado was born in Loja, Granada in 1929. He apprenticed first with Manuel de la Chica, and later with Miguel Robles, who he credits as being his primary teacher. In 1959, he open his own workshop, and currently builds with his son Luis. His flamenco guitars are highly esteemed in flamenco circles. The model Ronda Especial is a handmade 1a quality professional flamenco guitar handmade by the Maldonados personally. It is a true concert flamenco guitar with power, burn, snarl, firm crisp basses, and brilliant vibrant trebles, as well as refinement and loveliness of tone. I love the set up on these guitars. Many leading flamenco artists to play Maldonado's guitars, including Vícente Amigo, Pepe Romero, Manuel Cano, Sergio Lara, Diego Vargas, Strunz and Farah, and many more. I personally ordered this guitar this past summer after playing one during my visit with them.