2001 Stefan Rossler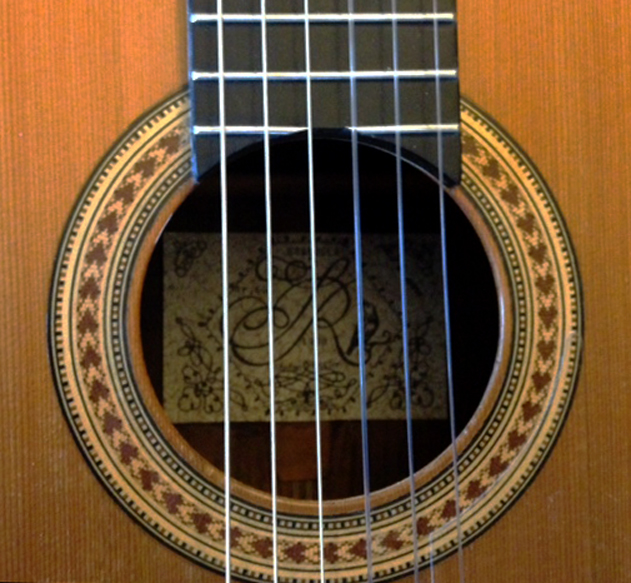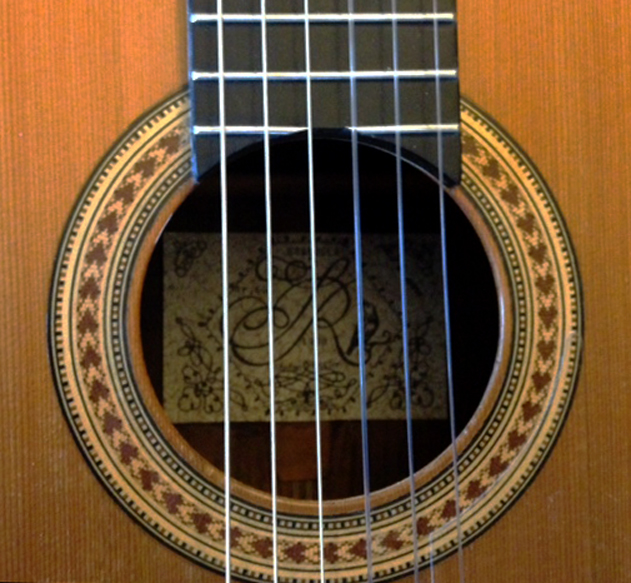 2001 Stefan Rossler
Make: Stefan Rossler
Model: Grandola
Model Year: 2001
Top: Canadian Cedar
Back & Sides: Indian Rosewood
Scale: 650mm
Nut: 52mm
Finish: French Polish
Tuners: Gotoh
Country: Germany
Condition: Used - Near Mint
Location: USA
NOTES: As this guitar contains rosewood (dalbergia), it can not be exported without a CITES permit.
Stefan Rössler is a respected luthier in Haus Borg. He learned his craft from Dieter Hense and Josip Krog. His Model Grandola as configured here sells for 5900 Euro new. The action was recently adjusted by the Luthier Thomas Knatt, and is great! There were a couple of dings on the side and neck, that have been addressed with french polish. Overall, the finish looks mint. The Grandola model is characterized by a full round tone that is balance in all positions, great color and sustain, and fantastic dynamics. It has an efficient response and very good attack, and is comfortable to play.