1993 Conde Hermanos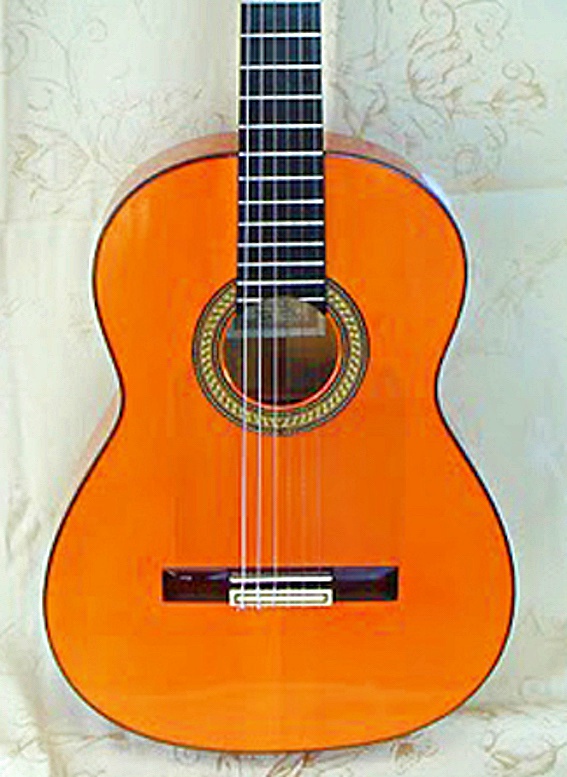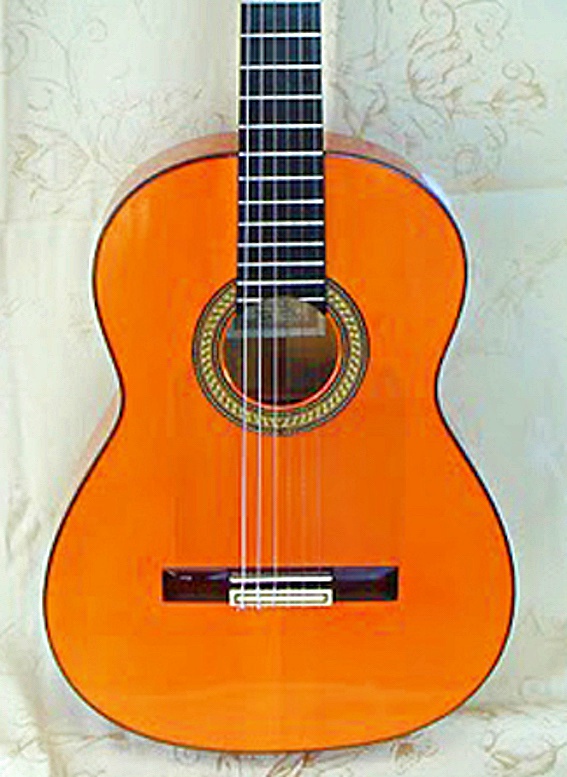 1993 Conde Hermanos
Make: Conde Hermanos
Model: Concert Flamenco Guitar
Model Year: 1993
Top: German Spruce
Back & Sides: Spanish Cypress
Scale: 664mm
Nut: 52mm
Finish: Lacquer
Tuners:
Country: Spain
Condition: Used - Very Good
Location: Canada
NOTES: This guitar contains rosewood (dalbergia) which would require a CITES permit to export.
This vintage Hermanos Conde dates 1993, and is the top model blanca made by the Gravina shop. Although there are now three Conde shops, the Gravina shop is the original shop founded by their Uncle, Domingo Esteso (1882–1937), who was one the the great luthiers to come out of Manuel Ramirez workshop (1864-1916), who along with Santos Hernandez (1873-1943) set the standards for the modern flamenco guitar. It was the Gravina shop that built a guitar for Paco de Lucia that he made famous. Flamenco guitarists are nortoriously hard on guitars, so for a guitar this age it is in exceptional condition, and has been obviously well-cared for and loved. There are some small dings on the top and sides and light nail marks along the upper and lower edges of the golpeador as expected after being played regularely for 17 years. There is also a small spot of missing lacquer on the edge of the soundhole (see photo). There is also an area of worn out lacquer where the edge of the guitar sits on the leg of the player. The owner reports that there is one ding on the back anda 2" hairline 'crack' that he believes is in lacquer finish but not in the wood. The set up on this guitar is ideal for flamenco, and there remains plenty of bone in the saddle should any adjustments ever be required.